Help Jimmy provide support to children with brain and spinal cord tumours
STEP UP FOR KIDS WITH BRAIN CANCER THIS MAY
Jimmy's 22 Million Steps for Kids Brain Cancer is on again in 2019! Throughout the month of May (Brain Cancer Awareness Month), Jimmy will again be taking the step to raise funds for children with brain and spinal cord tumours and for vital research of these diseases.
Last year Jimmy and his team of steppers successfully took over 27 million steps and raised over $70,000 to support the families of children with brain or spinal cord tumours. Our goal for 2019 is to double our step count and raise $125,000. To do this, we need your help.
We are inviting everyone who walked in 2018 to get into training once again and to step out in the month of May to help us raise much-needed funds and awareness. If you did not participate last year, registration is simple, and it is totally up to you how many steps you take during May.
We would like to give a big shout-out to the students of John Paul College and Pullenvale State School who were our biggest fund raisers of 2018 and encourage you to approach your school to register to make a difference. There is nothing better than Kids helping Kids.
So please take the first step by registering to walk today to help Jimmy and Brainchild provide better tomorrows for children with brain or spinal cord tumours.
Better still, why don't you get your local school involved by contacting us at events@brainchild.org.au and we will help you get started.
Don't forget to keep following Jimmy @ Jimmy's 22 Million Steps Facebook Page!
How to track your steps
There are several ways you can track your Steps. You can use your fitness device or smartphone by clicking on the links below to download an app or connect your fitness tracking account with your Everydayhero fundraising page:
Fitbit: Download | Connect your Fitbit Account
MapMyFitness: Download | Connect your MapMyFitness Account
Alternatively, you can log your activity manually against your fundraising page by following the instructions here.
Don't forget to get your friends, family and work colleagues involved to help boost your fundraising efforts!
Testimonial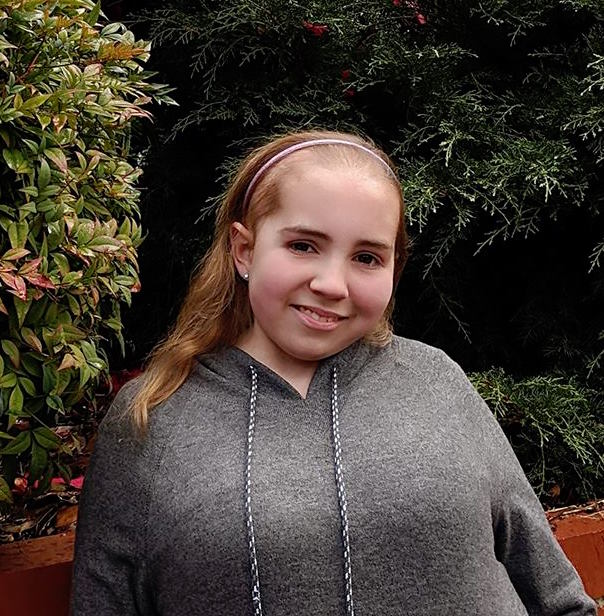 We cannot thank Brainchild Foundation enough for the difference you have made to Jasmine and our family by providing her with a tutor. The assistance you have provided has allowed Jasmine to access the support she needs for her specialised, individual education needs and integration into a nurturing school community.  She now has a wonderful group of caring friends and has grown in confidence. The emotional relief it has provided to us as parents to see her thriving in her new school is immeasurable. We really appreciate the help of your organisation and the kindness of the donors. Sincere regards
Tim & Carolyn Patrick